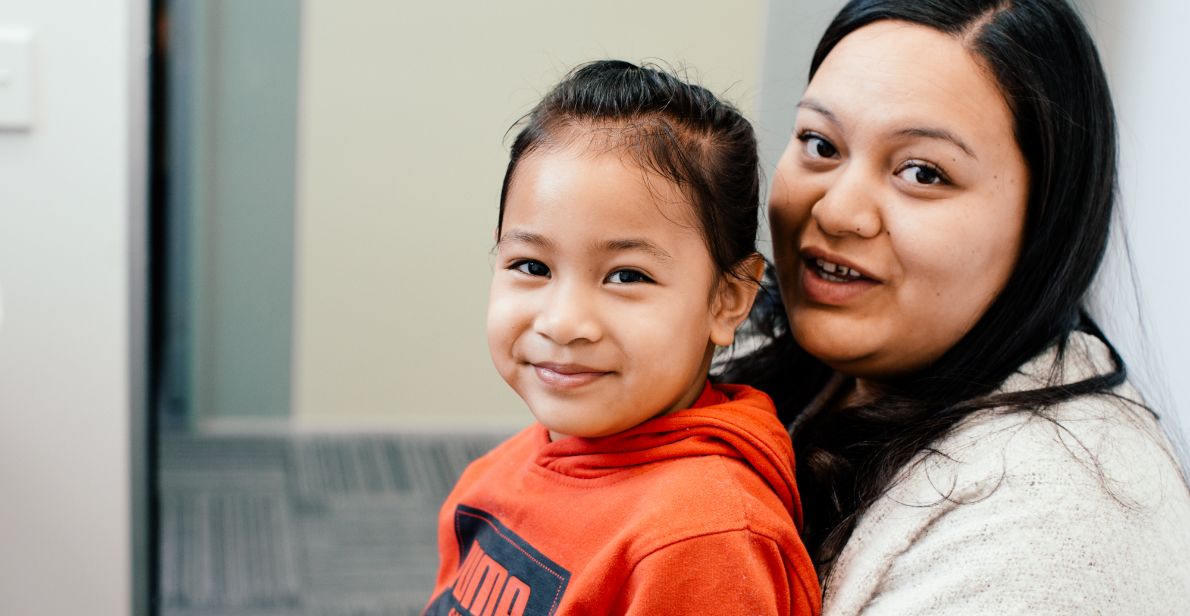 Our work and approach is determined by what Pacific families tell us to do. We feel extremely privileged and honoured that families and individuals have chosen us as their preferred service provider.
Child & Adolescent Health
Ngalu Fānifo (Mental Health & Well-being Services)
Family Health Services
We have a team of General Practitioners, Nurses, Navigators, Mental Health clinicians and health coaches who can support you and your families health needs.
Our Fees
Enrolled Etu Pasifika patients are FREE.
There may be a charge for some services for non-enrolled patients.