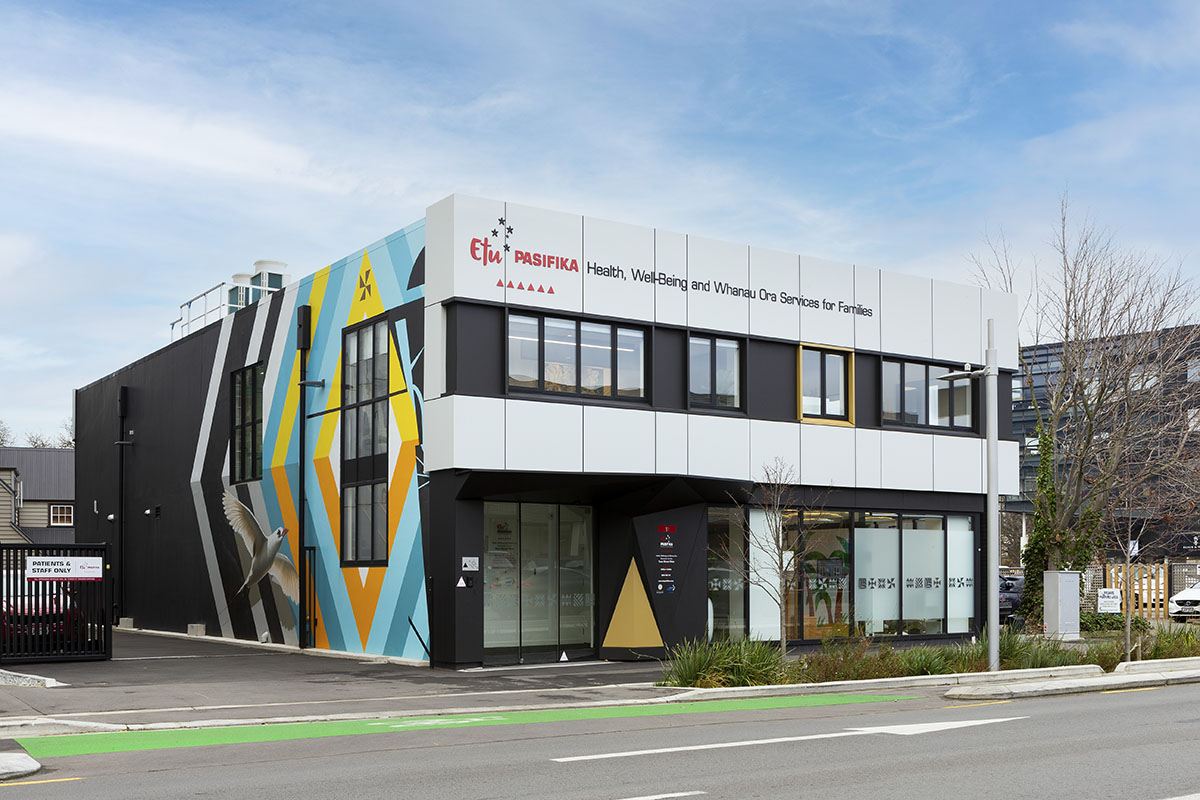 Etu Pasifika Limited was opened in October 2016 as a response to the needs of the Pacific community in Canterbury. Etu Pasifika started with 12 full time staff members and today, the organisation has close to 34 staff members who are serving more than 7,500 Pacific Cantabrians in the region.
Etu - "Our Guiding Stars"
Etu is Cook Islands Maori for 'Star'. The stars were used by our ancestors to navigate the biggest ocean in the world at night where they discovered new horizons, new beginnings and new civilisations. The five stars also represent the five wounds of Christ's suffering. This combined symbolism is a constant reminder to the Etu Pasifika team that even in times of crisis and uncertainty, we will be faithful to our core values that will allow us to rise above the challenges and with the families we serve, navigate to a brighter and better future together.
View Services
View Services
Our Vision
Prosperous and Healthy Pacific Cantabrians.
Our Purpose
Partnering with Families to Shape a Better Future and Achieve Health and Wellness.
Our Outcomes
With our Vision, Purpose and Guiding Values we strive to achieve four aspirational outcomes for Pacific families:
Succeeding in education through life-long learning
Healthy Pacific families living longer and better lives
Economically independent and resilient families with financial freedom
Leading and caring for families, communities, and country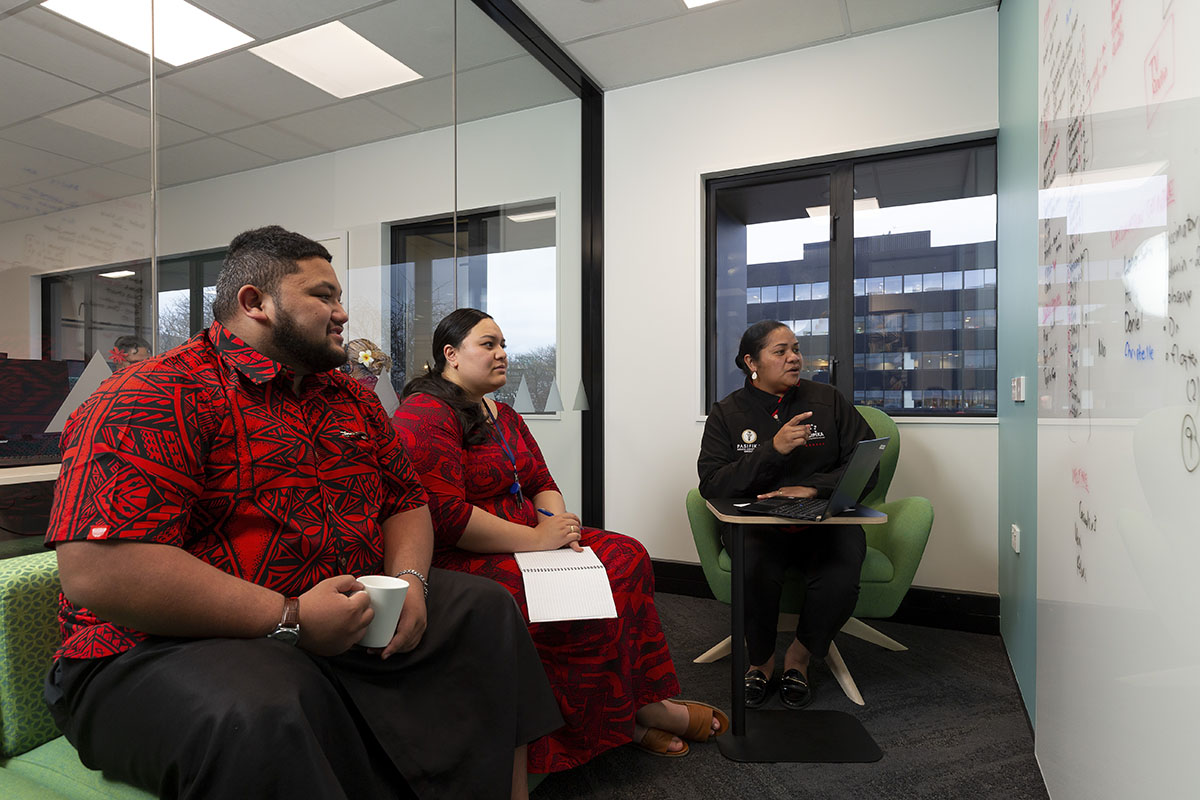 Our People
At Etu Pasifika our dedicated team of professionals and healthcare workers are passionate about serving and supporting families from the community because they too are part of the same community.
At every level of our organisation, we reflect the values of the Pacific communities we serve - each team member, committed to working with you to achieve the vision and purpose of 'Prosperous and Healthy Pacific Cantabrians'.
Navigate through Our Approach and Our People to understand why Etu Pasifika is set apart from the norm and designed to cater for the health needs of you and your family.