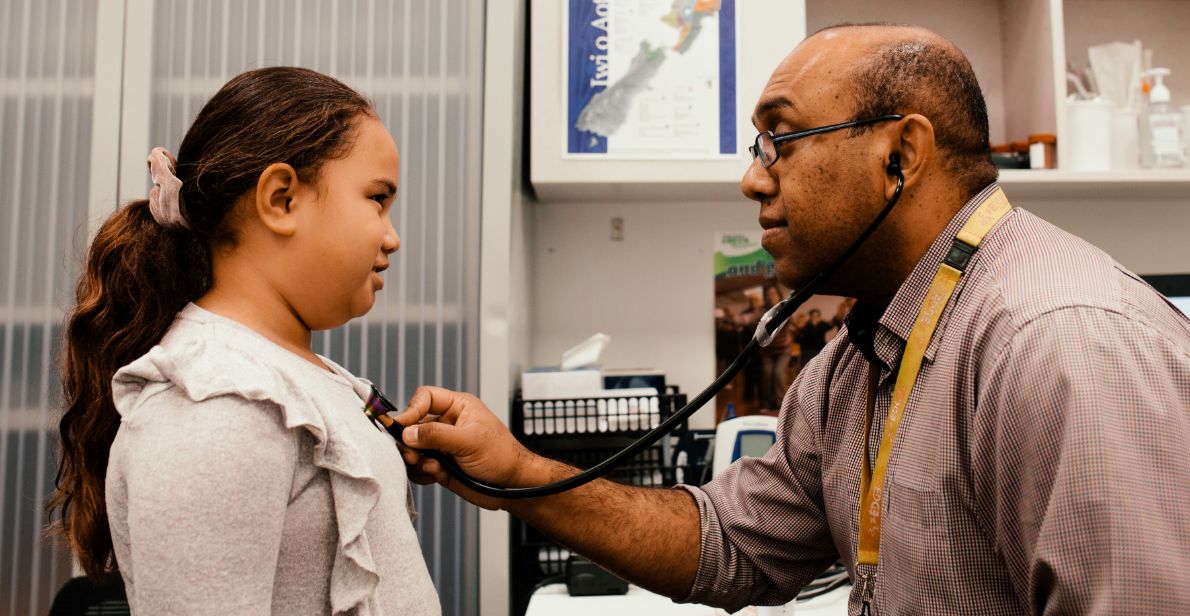 We believe that Pacific families should determine how, where and when services and support is delivered. As you arrive at the Tuam Street clinic, you will be greeted by a host. Coffee, tea, water and fruit will be available for you and your family. You will be shown to a room and the health worker, navigator or health professional will come to you.

We have trained staff who are bi-lingual and will support you as they are part of the same community. Our purpose is to support you to live your best life. Our approach is driven by the following Guiding Values:
Our Values
Leadership
We lead with courage and humility
Shared Responsibility
Working together with families, communities and partners to improve outcomes.
Families
Are the core of our community and influence all that we do.
Integrity
We act with integrity in all that we do, operating in a transparent and fair manner.
Diversity
Is respected and celebrated, there is a place for everyone.
Relationships
Are important and will be based on trust, care, respect and reciprocity.
Strength-based
We focus on opportunities and build on our collective strength.
Equity
We believe in equity of access for families to all services and committed to ensuring this.
Service
We exist to serve communities with grace.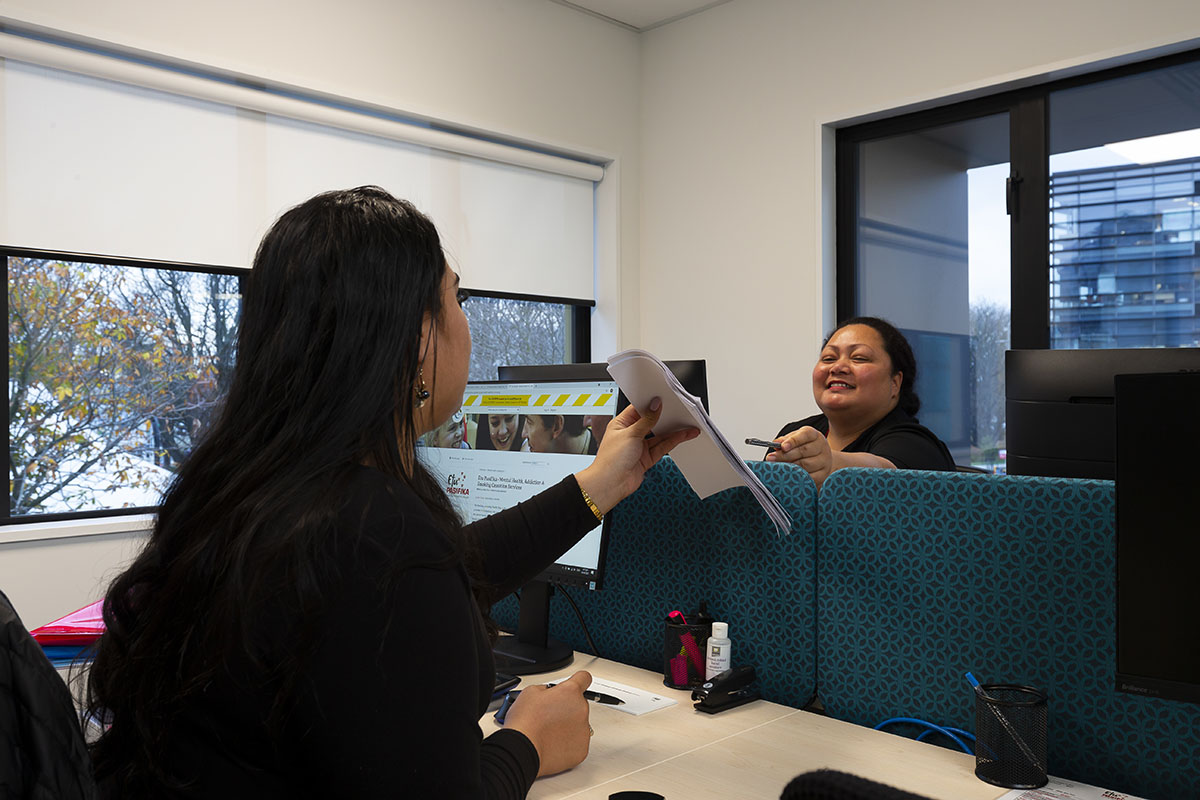 How We Deliver
Our passionate and qualified team of professionals across every aspect of our practice are critical to the work we do.

We aim to reassure our families that they are supported with professionalism, respect and integrity.