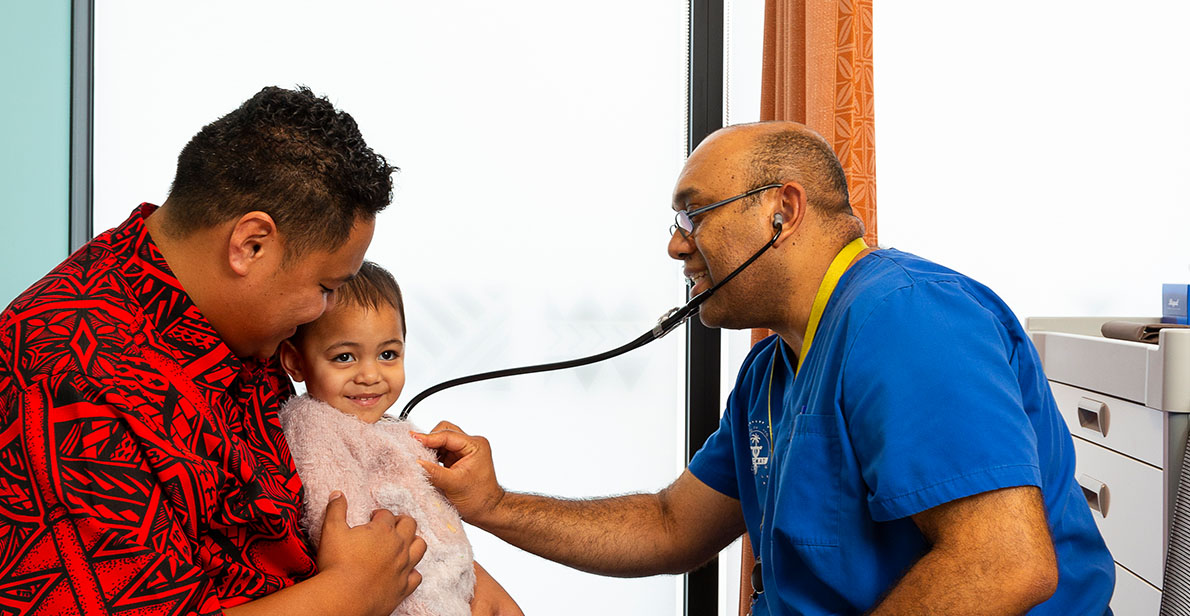 If you are in crisis or the situation is an emergency please see immediate options below:
Phone 111 – if you are in immediate physical danger
Phone us on 0800 388 727 or visit us without an appointment at:

31 Tuam Street, Christchurch if the crisis is medical or social in nature

If you do visit our office we have a Same Day Service team who will provide support
Same Day Service
We cater for "walk-in" presentations (acute cases with no booked appointments) made at our clinic. This service was created in recognition of situations where very unwell individuals who needed to see health professionals but are unable to see them through booked appointments. Where necessary, we coordinate home visits, where families and individuals are not able to visit us in person.
We also have an after hours telephone support service that operates 7 days a week.